How Does KPessentials
Work?
KPessentials™ is formulated in an FDA registered facility using a blend of proven active ingredients including Glycolic and Lactic Acids. We combined the very best that modern science has to offer when developing our Exfoliating Cream and Exfoliating Body Wash specifically for Keratosis Pilaris.
KPessentials Exfoliating Cream™ is an odorless, fast acting cream designed specifically to reduce Keratosis Pilaris in 30 days or less. Compared to other products, the unique KPessentials formulation consists of non irritating conditioners and a compliment body wash to ensure maximum effectiveness.
The active ingredients, a blend of Glycolic/Lactic acids, fight keratosis pilaris by helping to unclog pores and reduce keratin buildup using our proprietary mixture of alpha hydroxy acids. The result is a product unlike any other on the market designed specifically for serious KP sufferers.

Order Now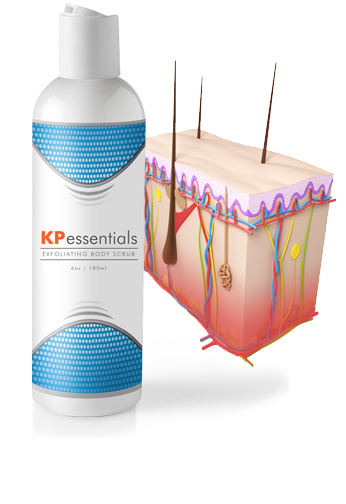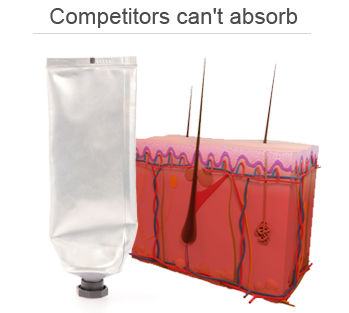 Why KPessentials™?

KPessentials™ is formulated in a US FDA registered facility

Honors a money back satisfaction guarantee

Both safe and effective, Paraben Free and Formaldehyde Free

Starts working immediately

Absorbed in seconds and odorless

Unique skin reconditioning system designed for best results

Pair with Exfoliating Body wash for improved results, faster.
KPessentials™ is the product of combined experience from the medical and cosmetic fields and is engineered specifically to target and eliminate your KP for good.

Skin Resurfacing
KPessentials™ contains more than one active ingredient, it is a blend of carefully formulated ingredients selected for their abilities to reduce the redness, irritation, and roughness associated with KP. Once KP is identified, it's very easy to correct. Glycolic and Lactic acids are formulated with mild solvents and a proprietary mixture of mild surfactants and compounds. The result is a unique skin resurfacing system specifically formulated to fight Keratosis Pilaris.
Order Now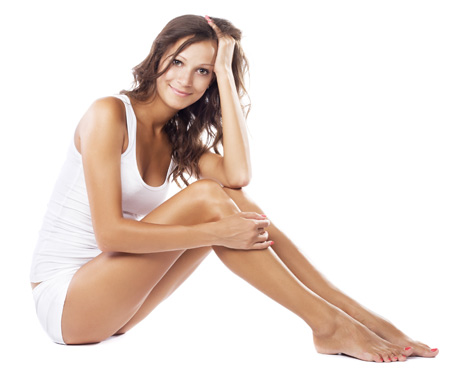 Glycolic & Alpha Hydroxy Acids
Glycolic Acid, is an active ingredient in KPessentials™, an industry recognized exfoliant. Glycolic Acid is a Alpha Hydroxy Acid, it safely removes the outer layer of dead skin cells on the surface of your skin, allowing fresh new new skin cells to rise to the surface.
While earlier versions of acid-based exfoliants could cause skin to visibly slough away, the latest formulas leave skin clear and glowing, not flaking. Many include several Alpha and Beta Hydroxy acids. "When you combine acids at lower strengths, they're potentially less irritating," says New York City dermatologist… And you don't have to see peeling to see results. "As the acid dissolves the cement between skin cells, you may have thousands of them coming off at the same time—but the shedding is still invisible to the naked eye," says a clinical professor of dermatology at Mount Sinai Medical Center in New York City.
What separates KPessentials™ from the other products on the market is that it was designed specifically for KP so sufferers they can see the real results they would expect. Rather than cutting costs on critical ingredients, KPessentials™ is one of the few products on the market that uses a 10% concentration of Glycolic Acid in it's formulation.
Our proprietary mixture of ingredients, combined with alpha and hydroxy acids, almond oil, and vitamins a, c, and e help unclog keratin buildup within your pores and fight KP around the clock.
Almond Oil, Jojoba and Aloe Vera Extract
Sweet Almond Oil (Prunus Amygdalus) is antioxidant rich, high in vitamin A, B and E, fat and protein content along with containing many essential nutrients. The daily usage almond oil can treat many ailments and is commonly used for beauty and hair issues. The oil helps maintain moisture levels of the skin and is absorbed without blocking the pores. It helps to improve the complexion and retaining glow, soothes skin irritation and skin inflammation, relieves dry and irritated skin, and nourishes skin leaving it softer and smoother.
Aloe vera and Jojoba oil have been used for thousands of years in medicine. People have used the gel from aloe vera leaves for its healing properties. It helps to improve the complexion and retaining glow, soothes skin irritation and skin inflammation, relieve dry and irritated skin, and nourish skin, making it softer and smoother.
Retinol Palmitate as opposed to retinoids, is much gentler and will slowly help improve KP utilizing similar qualities without the increased sensitivity due to exposure to sunlight, which may be a symptom associated with other retinoid based products.
Vitamins A, C and E reduces redness and soothes out bumps. All are included in the KPessentials™ formula to help reduce keratin buildup and clear skin. Once the blend of alpha and hydroxy acids start fighting KP, vitamins help ensure skin remains healthy and clear.

Order Now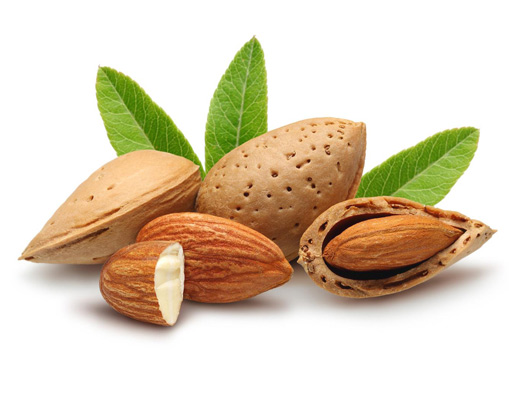 Your Best Option Is KPessentials™
KPessentials™ is a topical, pain free process at the fraction of the cost of alternative laser procedures.
People who choose KPessentials™ want perfectly clear skin and never look back. Avoid the stresses associated with the alternative treatment options and use what really works.
Your Order is Backed By Our Iron Clad
100% Money Back Guarantee
KPessentials is guaranteed to give you results. If you're unsatisfied – IN ANY WAY – simply contact customer support for a full refund (less shipping). The guarantee is good for on used and all unused bottles. It's that simple. Get started today!
Choose Your Plan
See the Clear Difference!
KP Exfoliating Scrub and Exfoliating Cream
$64.95
each
1 Bottles – Free Shipping
$39.95
each
1 Bottles – Free Shipping
$34.95
each
1 Bottle – 30 Day Supply
$39.95
each
1 Bottles – Free Shipping